PUBLIC ADJUSTERS YOU CAN RELY ON
We handle all types of residential and commercial insurances losses.
No claim is too big or too small.
We Serve the entire State of Florida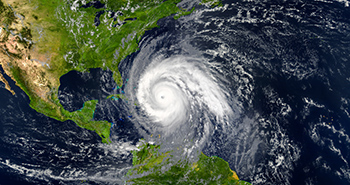 Hurricane/Storm Damage
Property owners have up to 3 years after a Hurricane/Storm to file a claim. At times, damage can be hard to assess and can take a couple years to become noticeable to the homeowner.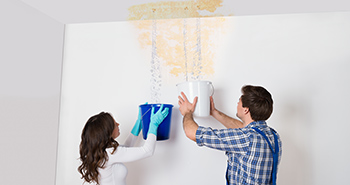 Roof Leaks
Have you noticed staining on your ceiling or walls? This could possibly be from a roof leak which could be covered under your insurance policy.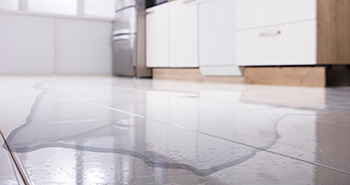 Water Damage
The most common claims are for leaking pipes. If you have had any form of water leak, no matter big or small, we can assess the damages as many are unseen to the untrained eye.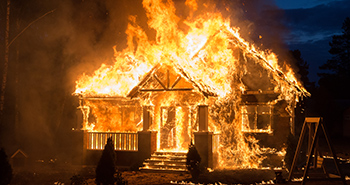 Smoke & Fire Damage
These claims are often very intricate as fire can result in extensive damage from not only the flames but also the soot and smoke.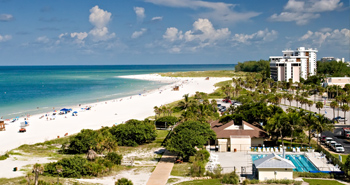 Underpaid Claims
If you filed a claim with your insurance company and were underpaid or denied, don't worry! We can reopen your claim, negotiate on your behalf and reach a more suitable settlement.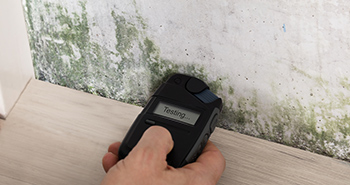 Mold Damage
Have you seen possible mold in your home? This could have resulted from a water leak. We can  assess the damages and maximize your settlement.
WHY CHOOSE US?
After years of working for a large insurance company in Florida, we decided that the best way we can use our knowledge to benefit the Homeowner was to start J&L Public Adjusters. We are fully committed to navigating and maximizing your insurance claim. We take pride in our customer service and transparency through the claims process.
REQUEST AN INSPECTION
Do you need help with your property claim? Fill out this form to get in touch.
EMAIL
jacob@jlpublicadjusters.com